Although it is the capital of the island, Firá is not as rich in things to do as Oia, but it is still attractive for those who want to have a romantic dinner with views of the splendid sunsets of Santorini.
Interesting attractions in Firá include the Museum of Prehistoric Thira and the Archaeological Museum of Thera. The Museum of Prehistoric Thira preserves the findings from ancient Akrotiri, which is and archeological site located south of the capital. The Archaeological Museum of Thera has an outstanding collection of Proto-Cycladic marble figurines of the 3rd millennium BC, as well as other exhibits, including prehistoric vases from Akrotiri.
Besides the two museums, Firá doesn't offer much regarding attractions. Of course, you can always visit the local churches, spend a couple of hours in a bar or a tavern, or take a ride on the cable car to the Old Port. Donkey rides are available and fun for children and adults alike. The shopping district of Firá is picturesque, but much of what's sold here is pricey. You can find similar items in shops in Oia at more reasonable prices.
Several artists have studios in Firá, and they keep their doors open till late. It's a pleasure to meet these people and see them at work. Purchasing original art from them is price-worthy.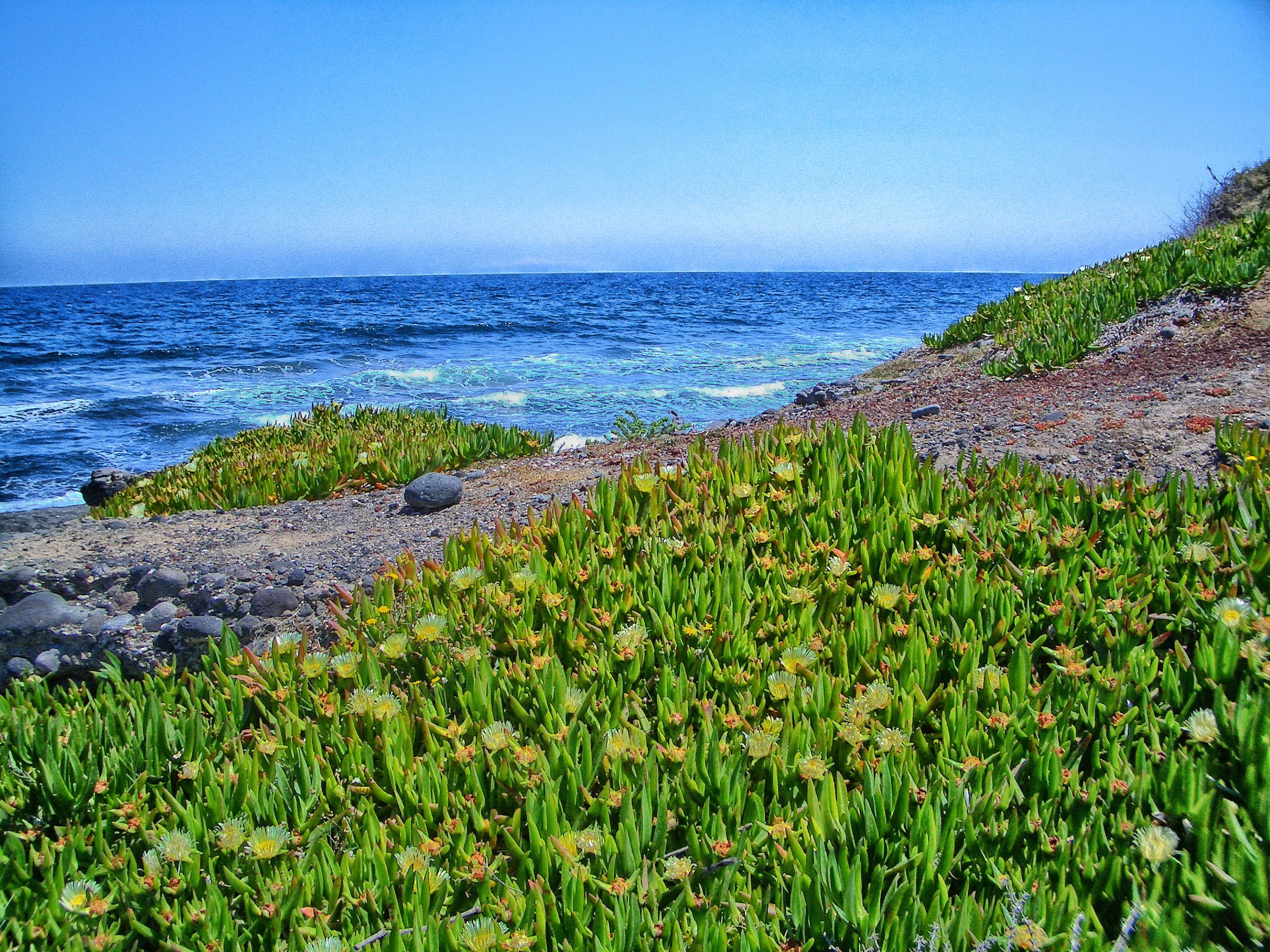 Beyond tangible landmarks, Firá beckons with mesmerizing views of the Caldera. Unlike Oia, which is busy and crowded at sunset, Firá is laid back and offers many vantage spots to observe the colorful skies without facing masses of tourists. The Caldera a natural wonder and one of the most important geological configurations of the world. Firá stands on its eastern elevation, while Oia can be found at the north of the Caldera. Because it is larger than Oia, Firá stretches over several cliffs, offering ample views. You can always hike from Fira to Oia for even more spectacular views.
Featured image: Cableway between Mesa Gialos harbor and Firá by Norbert Nagel, via Wikimedia Commons.