The Museum of Minerals & Fossils is one of the main museums of Santorini, albeit not as known as the Museum of Prehistoric Thira in Firá. The museum is managed by the Cultural Society of Thira, and is located in Perissa.
You reach Perissa in less than an hour if you drive from Santo Maris Oia Luxury Suites & Spa towards the south of the island. This coastal village at the foothills of Messa Vouno is well known for its black beach, but it also boasts religious landmarks like the Christian Basilica of Agia Irini, the ancient basilica of St. Irene, the church of the Nativity of Mary or Panagia Katefiani, and the Church of the Holy Cross.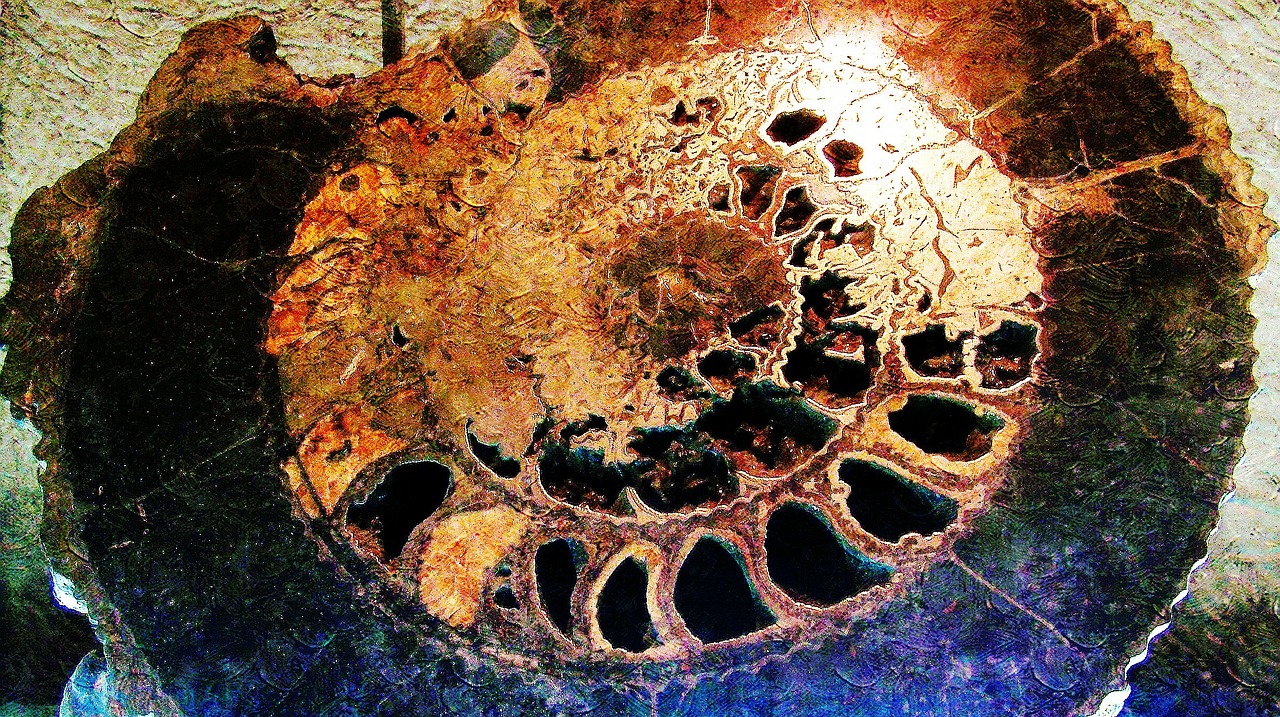 You will find the Museum of Minerals & Fossils not far from the Church of the Holy Cross. It is a young museum, which opened its doors in 2006 with a display of minerals from Lavrio, as well as fossils that precede the Minoan eruption of Thera. Most of the exhibits date back more than 60000 years and are considered significant to trace the evolution of Thira and of the Planet as a whole.
The oldest exhibit on display at the Museum of Minerals & Fossils dates back 1.5 billion years. Visitors can see many minerals and fossils that retrace the evolution of plants of the past and the fauna of the area.
After you visit the museum you can always explore Perissa: dine at a local fish tavern and take your camera to the black beach to capture some unique landscapes. The most spectacular landmark of Perissa, however, is Messa Vouno, a reddish rock that rises from the sea and shines in the dark. From Perissa you can also visit Ancient Thera on the Messavouno mountain. The site features an Agora, the ruins of Basilike Stoa, the ruins of the theater, a sacred area, and temples.
Featured image Agia Irini in Perissa by Κλέαρχος Π. Καπούτσης via Wikimedia Commons.