One of the greatest testaments for unparalleled customer service and satisfaction rewarding our longstanding tradition in the hospitality sector is the recent nomination of the Revival Spa at Santo Maris Oia Luxury Suites & Spa as the Best Greek Resort Spa for 2017 at the World Spa Awards. If you already enjoyed our Spa you can vote for it here.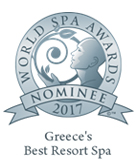 The Revival Spa at Santo Maris Oia Luxury Suites & Spa has been nominated in the category "Greece's Best Resort Spa for 2017" at the prestigious World Spa Awards.
The Revival Spa, a temple of wellness inside the resort, is designed to remind of a traditional Oia cliff house, with arches and natural stone accents on the walls. The spa offers ample rest areas, sauna, massage rooms, 80 m² heated indoor swimming pool, and steam bath. The spa provides a variety of spa packages, as well as professional therapies, anti-aging treatments, and massages executed by trained staff in luxury therapy rooms. The nomination at the World Spa Awards is a well-deserved recognition for both the services offered by the spa, as well as for the facilities that pamper our guests and customers.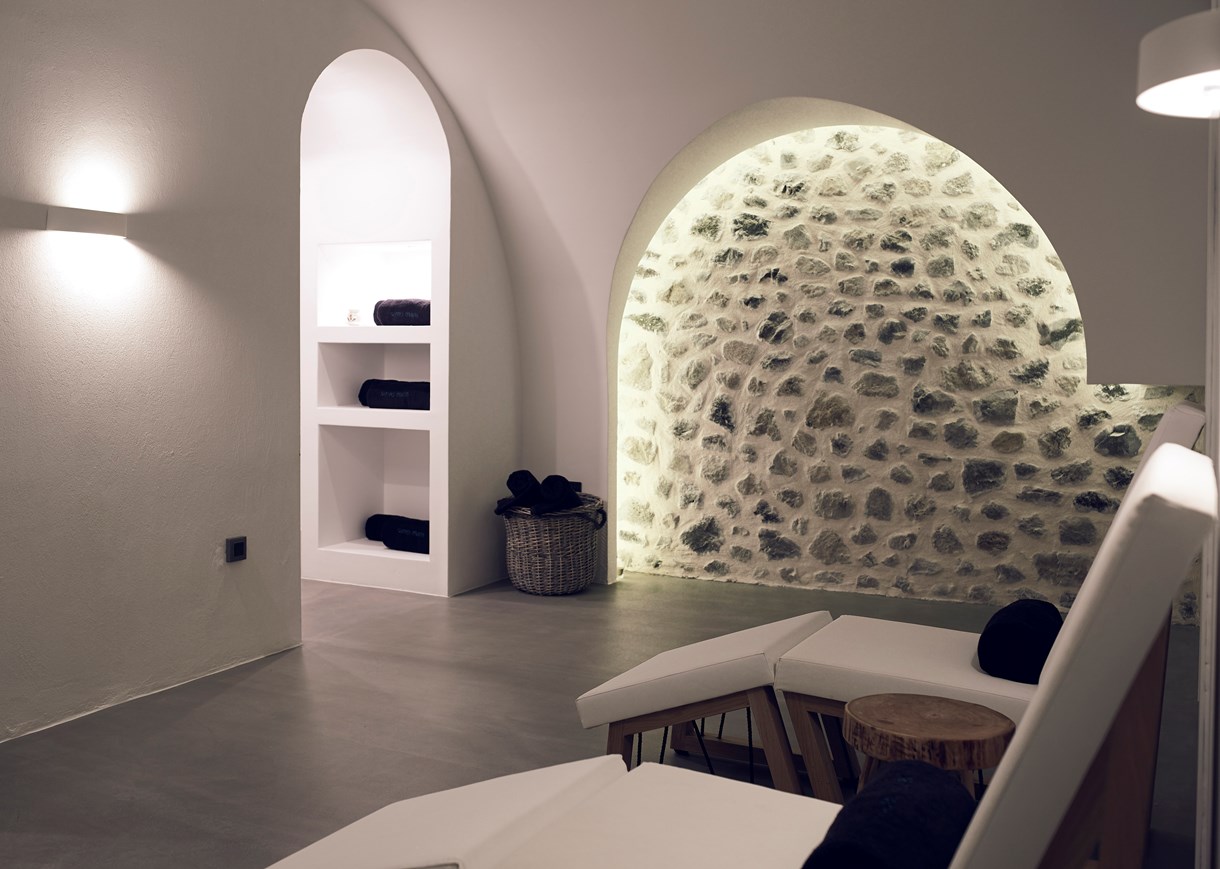 The nomination confirms that even though Santo Maris Oia Luxury Suites & Spa has only been in operation for two years, its 300 m² spa already counts as one of the best on the island. The unique range of treatments, therapies, and wellness programs offered by the Revival Spa are also rooted in the hotel's philosophy of personalized services that mirror the ideals of genuine Cretan hospitality. The spa itself promotes Greek concepts and products, as most of the treatments,
techniques and ingredients are inspired by the Aegean Islands and Crete.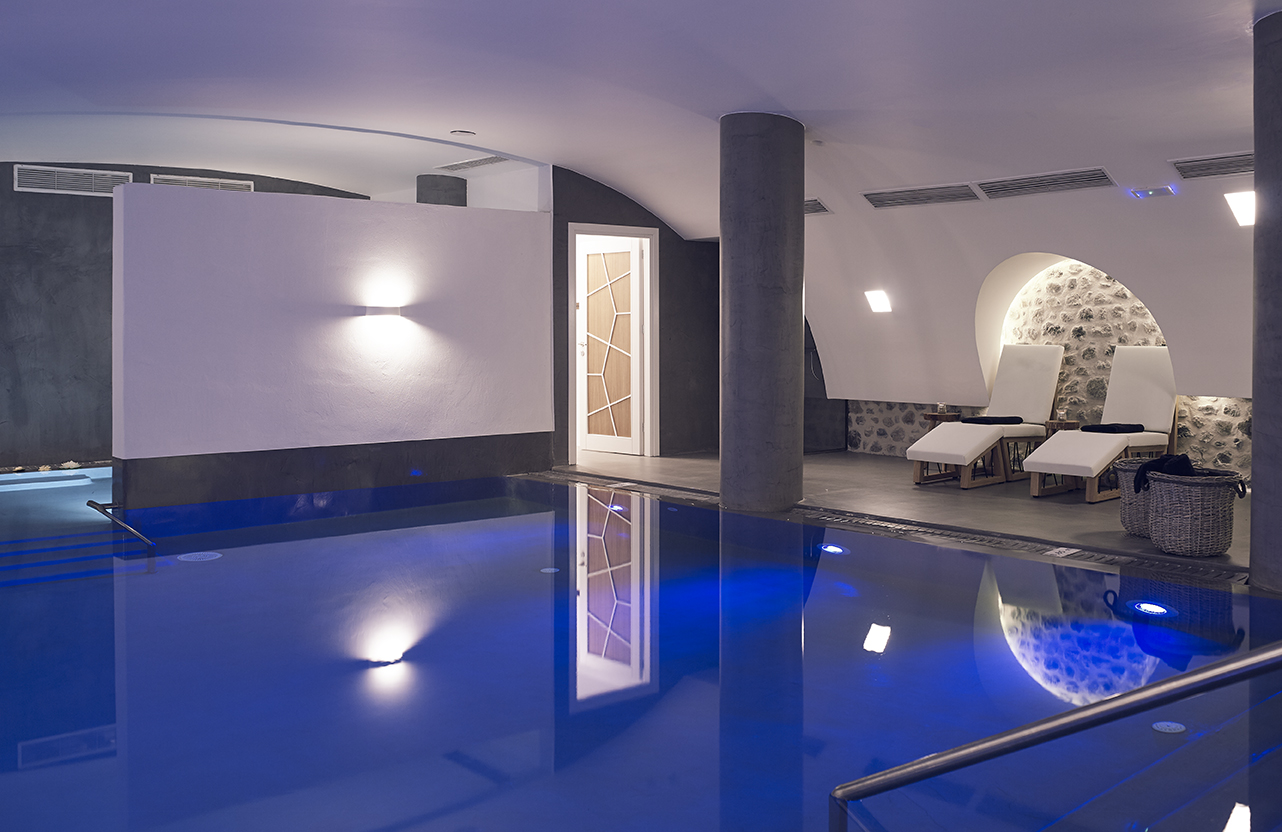 About the World Spa Awards
Inaugurated in 2015 by the World Travel Awards, recognized today as the ultimate hallmark of industry excellence worldwide, the World Spa Awards aim to drive up standards within spa tourism by rewarding organizations that are leaders in the field. The World Spa Awards were developed in reaction to overwhelming demand from the spa industry for a program that was fair and transparent. Some of the program's categories at the country level are the Best Hotel Spa, Best Resort Spa, Best Wellness Retreat and Best Safari Spa.