Oenophiles will find Santorini a fascinating destination: wine has been produced here since ancient times, and the wines of today still bear the influence of the winemaking traditions brought in the Middle Ages by Italians, when the island was under occupation by the Republic of Venice.
Much of the history of the wines of Santorini can be discovered  eight meters below the ground, in the cave that hosts the Koutsoyannopoulos Wine Museum, the only museum of its kind in Greece, and one of the top wine museums in the world.
There are three main classifications for wines in Santorini, as follows: Santorini, Nykteri, and Vinsanto. From the three, Vinsanto is the one that still follows the old passito style tradition, using Assyrtiko and other indigenous grapes grown on the island that have been dried in the sun for up to 14 days. The result is a sweet wine, golden-orange to dark amber, with a complex bouquet. Santorini is the exclusive producer of original Vinsanto.
The wine labelled as Santorini is dry, made of 75% or more of the Assyrtiko grape variety, while the rest is filled in with other indigenous varieties. Finally, Nykteri is made of grapes that were harvested at night, pressed and drawn off within the first day, and aged for at least three months. An interesting trivia fact: Santorini wines were so precious in the Middle Ages, that the Russian Orthodox Church even adopted them as the official Eucharistic wines.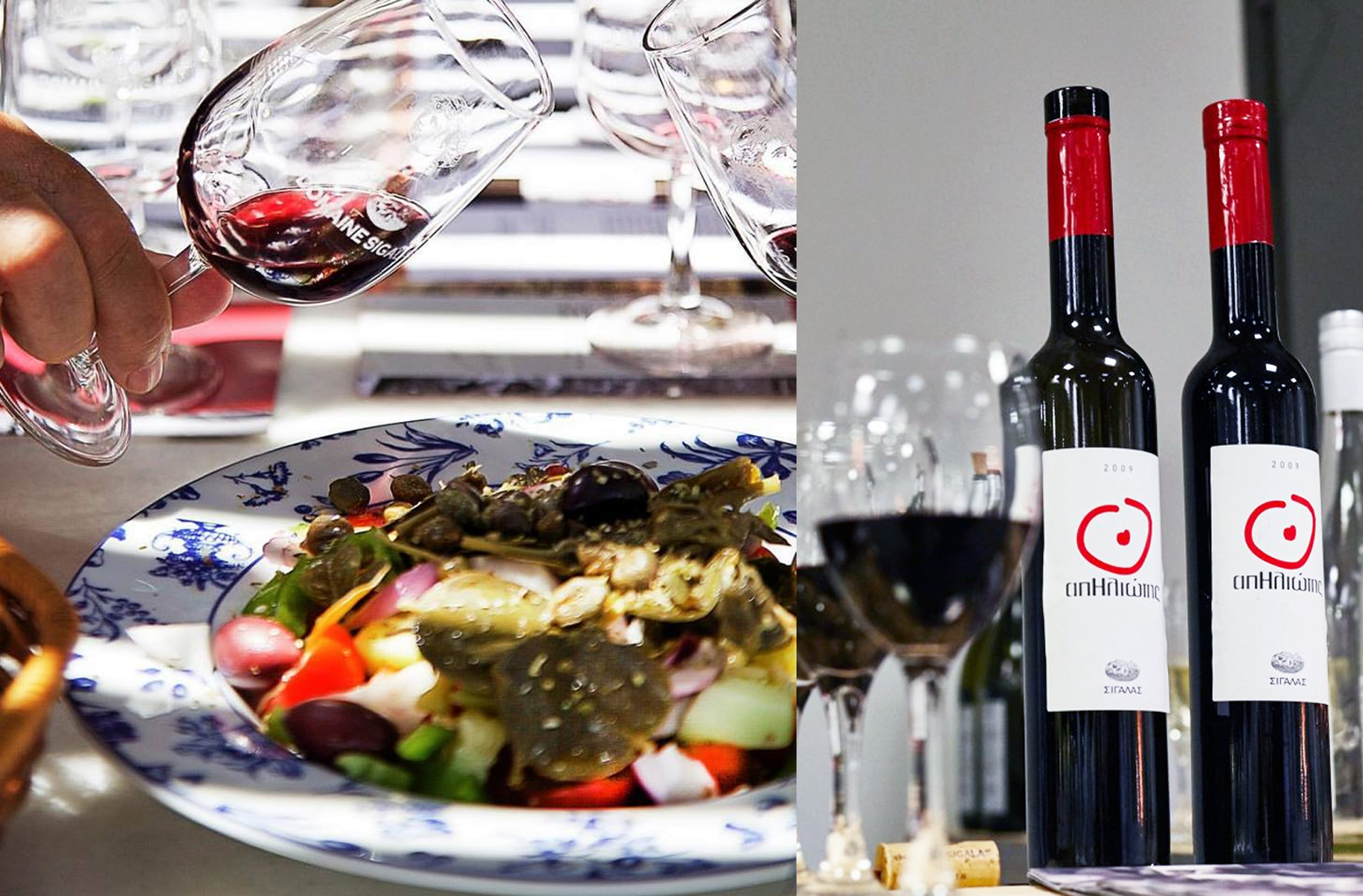 The Koutsoyannopoulos Wine Museum however, only traces the history of the wines of Santorini back to the 1600s, but it is still an interesting experience, as it features rare machinery and tools, documents, beautiful artwork, and life-size replicas of workers illustrating different wine production aspects, like pruning, plowing with donkeys, harvesting, stepping on the grapes, and much more. An audio tour available in 14 languages help guests make sense of what they see, while an additional brochure in 20 languages can also serve as a souvenir from the museum. The visit of the museum ends with a wine tasting. The museum is about half an hour drive from your Santo Maris Oia Luxury Suites & Spa.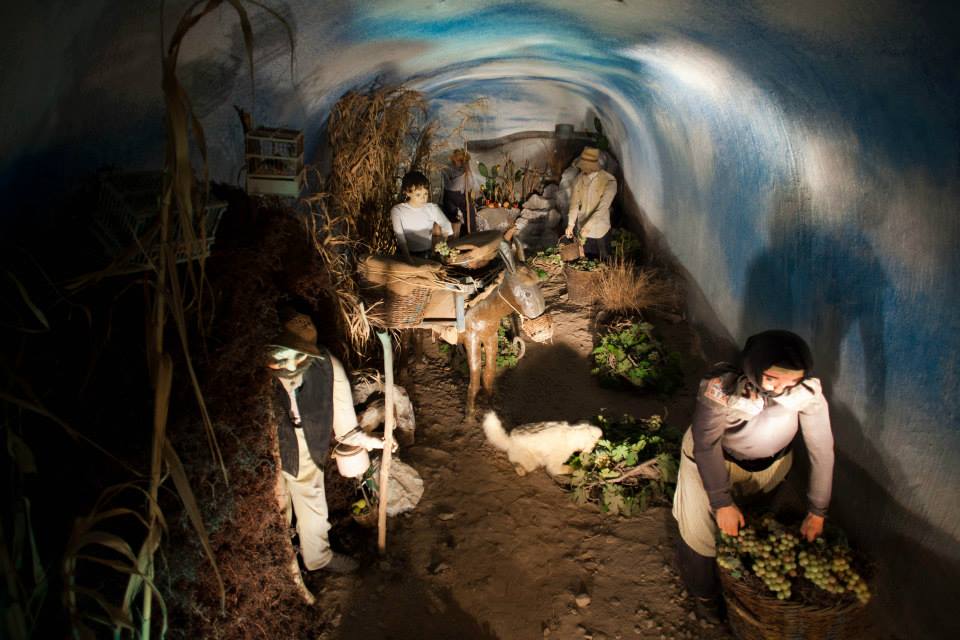 But you don't have to travel far to experience the wines of Santorini, as Santo Maris Oia Luxury Suites & Spa offers wine tastings and tours among its special guest services. The grape harvesting process on the island begins in the second half of August, and is quite a celebration. Don't worry if you haven't made plans to be on Santorini in August, we can still arrange a memorable experience for you, through collaborations with the best local wineries. We also offer complimentary wine tastings with certain packages: don't forget to inquire upon booking if you are interested in our exclusive experiences for oenophiles. Cooking classes at the hotel are often paired with various regional wines too.