Profoundly volcanic with no plains, Santorini is a great destination for mountain biking. Nothing spells adventure more than exploring its landscapes by mountain bike. Experienced cyclists will enjoy climbing to the highest peaks for sweeping 360° views of the sea or excellent views of the sunset over the caldera. Don't worry if you are not an experienced cyclist: there are also accessible routes, perfect for couples to adventure in a sunset-gazing adventure.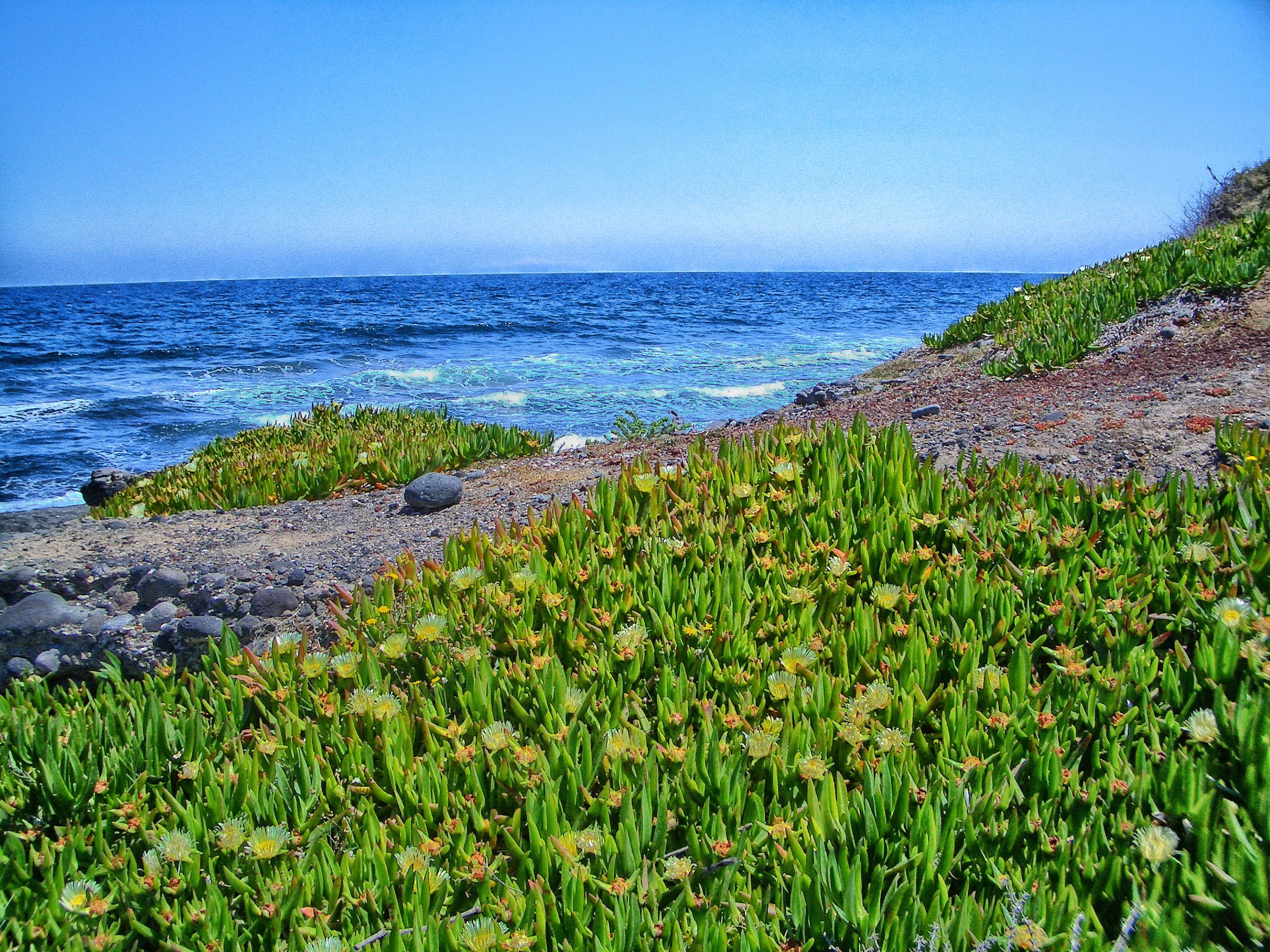 Beach routes are easy enough for family cycling tours. Cities and villages are harder to explore because of the crowds, but not impossible on short distances. For more complex cycling adventures, riders should be able to handle their bikes well in traffic and to stand up on the pedals, among other skills. Several local companies offer comprehensive guided tours, bike rentals, and safety gear. You can also opt for a self-guided tour, or ask your concierge at
Santo Maris Oia Luxury Suites & Spa to help you find the right solution for your needs. Just tell us what you want to experience, and we will make it happen!
Some of the most interesting cycling routes on the island take you from the sandy beach of Perivolos past the ancient city of Thira, through the village of Emporeio and Megalohori, the setting of the famous Mamma Mia blockbuster, then back to Perivolos. Or you can choose a different route, from Vothonas, to Kamari, Oia, Fira, and Mesaria. Regardless which route you choose, wear appropriate gear and helmets, and don't forget your camera. There are great photo ops at every turn, and the picturesque local villages are trapped in time, respecting their old traditions, friendly, and full of surprises. Stop at a local tavern, taste local wines, and enjoy the views.
You can even enjoy tours with modern, electric bikes, which are less tiresome than their traditional counterparts. These tour on routes like Perissa – Emporio – Megalochori – Akrotiri – Vlihada – Perissa.
Santorini cycling is a great activity to keep you in shape too. It is a favorite pastime for many travelers, not just for adventure seekers.