At our fine-dining restaurant ALIOS ILIOS, the new concept of the season reflects, once again, our philosophy of creativity and passion for excellence that extends throughout Santo Pure's offerings to its guests.
The concept in one word: Meraki. The untranslatable unique Greek word that describes the action from the soul, with creativity, passion, and love. Meraki is the essence of Santo Pure; from our Food and Beverage operations, and Guest Experience team, through the Housekeeping team. Our main goal is to offer our guests a memorable hospitality experience.
For this summer our culinary team presents a menu of flavorsome dishes that pay tribute to Greek authentic flavors, while offering new and creative interpretations for the most discerning palates.
Our appetizers are just the beginning. Choose from dishes such as Trahanas – a delightful grain soup, made with shrimps, local sausage or feta cheese, or the classic Aegean favourite – Octopus, served with delicious fava.
For main course try the fresh caught Sea bream with artichoke, enticingly prepared with a hint of ouzo – A la Polita". Sea food is a specialty at ALIOS ILIOS, and our seafood platter – with lobster, squid, sea bass, octopus and shrimps – is a stunning dish.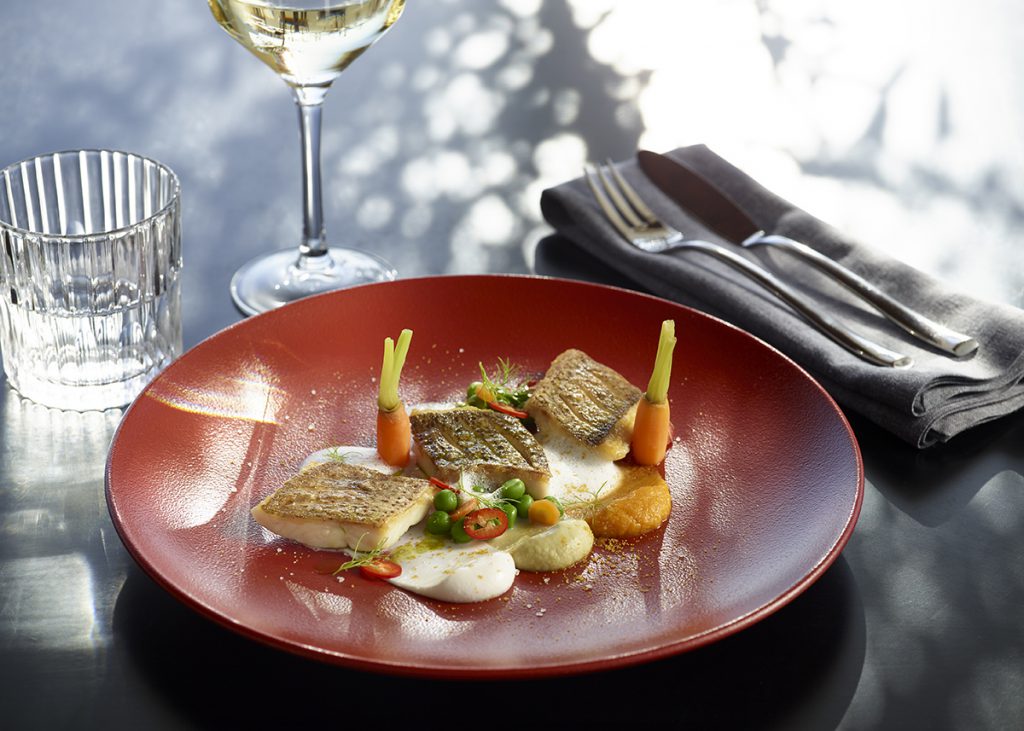 With chefs who pride themselves on their own unique interpretations of the great traditional Greek favorites, the delicately prepared veal Mouzaka and Pasticcio are highly recommended. For meat lovers, there is Fricasse, made with tender lamb in a delicate egg and lemon sauce, and Savore – a delicious pork dish with sublime mashed potato and local mushrooms.
Last but not least, let's not forget scrumptious desserts. Try the Tart, lovingly prepared from raspberries, beetroot and melon, with a dash of yoghurt and basil, or perhaps the irresistible dark Chocolate sorbet, with praline sesame and hibiscus.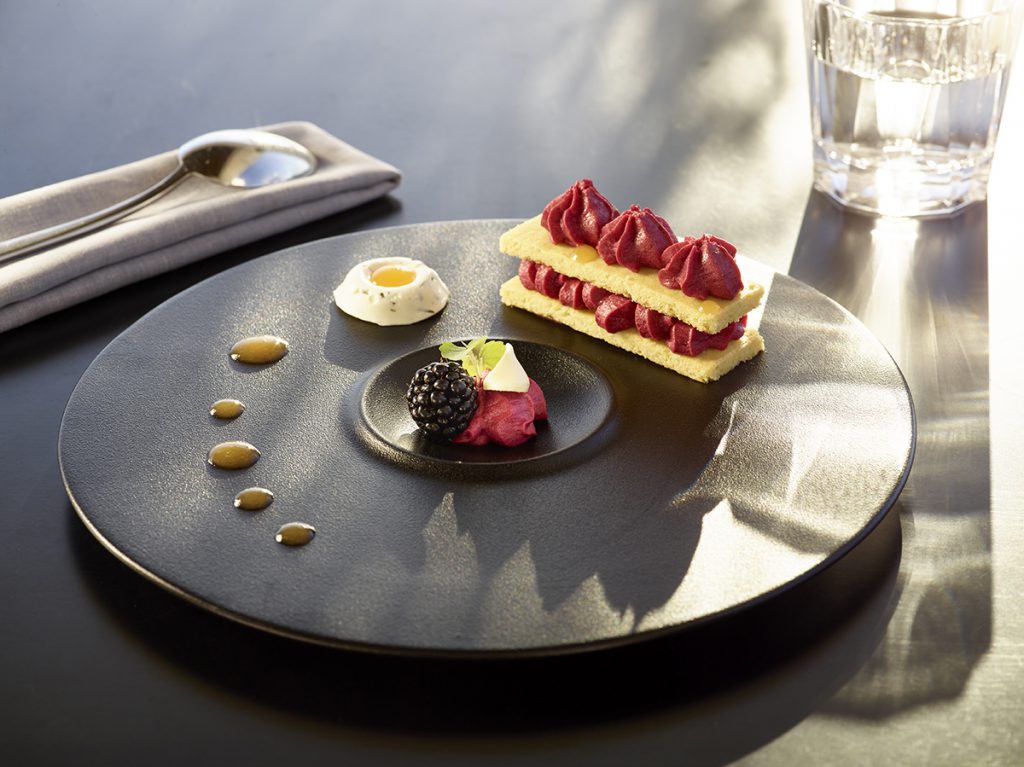 For a true gastronomic adventure, treat yourself to our Seven Stage Degustation Menu – an exquisite journey through our top signature dishes, paired with seven of the finest wines in our cellar, showcasing wines from Crete, the Greek islands and the mainland.
We leave the last word to one of our valued guests who declared on TripAdvisor this month: "Delicious Greek food expertly turned into fine cuisine. Genuine Greek hospitality. A sunset view to die for. A sommelier who's a real specialist. What else to ask for?"
We look forward to welcoming you soon.
ALIOS ILIOS is open daily from 7.30pm until 10:30 pm.
Tel. +30 2897 502151