There's no doubt: for sunsets out of this world that inspire painters and poets alike, for landscapes that "escape" imagination, and for architecture that defies expectations, Santorini ranks among the most unusual, albeit most romantic places in the world.
Santo Maris Oia Luxury Suites & Spa is a great summer destination for couples, with stylish suites and villas for a comfortable 5-star stay and offering outstanding dining ops, as well as a world-class spa. But our resort keeps its doors closed for Valentine's Day on Santorini island – so where do you go?
Don't worry: there are enough things to see and do during our short off season period. Try the normal channels to find accommodation, and see our destination guides for activity ideas. For instance, did you know that Vothonas celebrates its patron saint the second day of February when hundreds of believers come to pay their respects and to enjoy the mass, as well as traditional food and music? But please note that February is Santorini's coldest month, so wear appropriate clothing (you can expect rain, and temperatures of 14°C and lower). Most restaurants are closed too, so having a posh Valentine's Day is challenging, unless you keep an eye out for special offers, which are usually announced in Greek.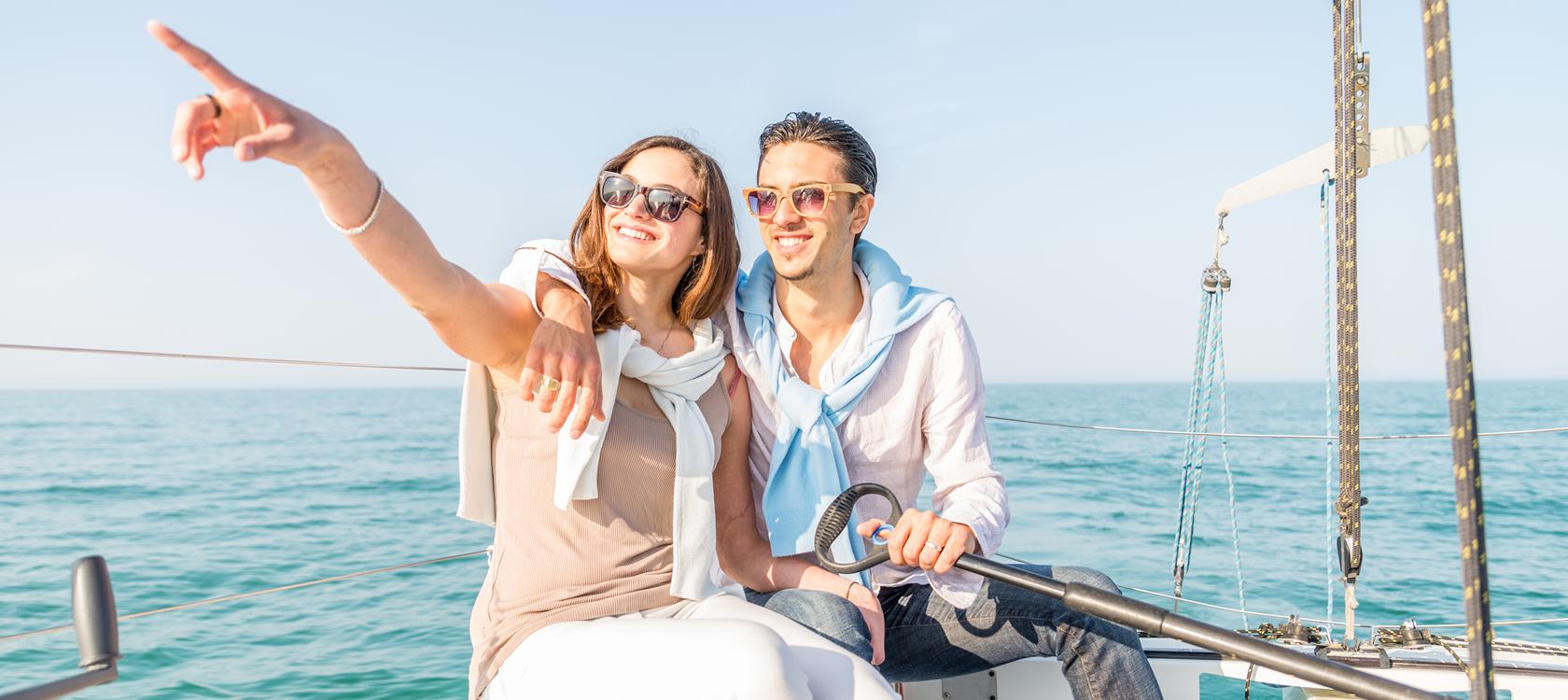 But many restaurants meet the demand, as more and more foreign visitors wish to celebrate the most romantic holiday on the most romantic island in Europe. Here are some things to keep in mind:
Most restaurants will close early offseason, although you will find some (rarely) open as late as 3 am. Call in advance.
There is almost no public transportation – but people still live on the island, and many are happy top help if you are kind and polite,. Also, there are no buses after 3:00 pm on Sundays.
There are no tourists offseason, but the island is not deserted. Still, keep on the beaten path! In fact, stay close to villages – as long as you have a human settlement in sight and in close proximity, you are safe.
Oia is still the most beautiful spot on the island to spend your Valentine's Day. There's no argument against this.
However, Fira is the beaten heart of Santorini, and here you will find most restaurants and bars that are open in February.
Many tourist sites stay open offseason – for instance Akrotiri, Prehistoric Thera, and so on. Just browse our blog to find out which ones.
There are wine tours for oenophiles. Affordable, but not as glamorous as some may expect. Santorini is pretty basic in winter.
But if Valentine's Day is not the right time for you, you can always check out Santo Maris Oia Luxury Suites & Spa for other special occasions for couples: weddings, retreats, honeymoon, and summer escapes. We have a variety of packages to make your stay on Santorini unforgettable.