If you plan to visit Oia, October is one of the best months. Although September is considered the best month, October can be rewarding too.
The weather in October is cooler than August and September, and sometimes rainy, but Santorini remains lively and fun. Save the date for the Red Bull Art of Motion freerunning competition, one of the most spectacular events held in Oia this year.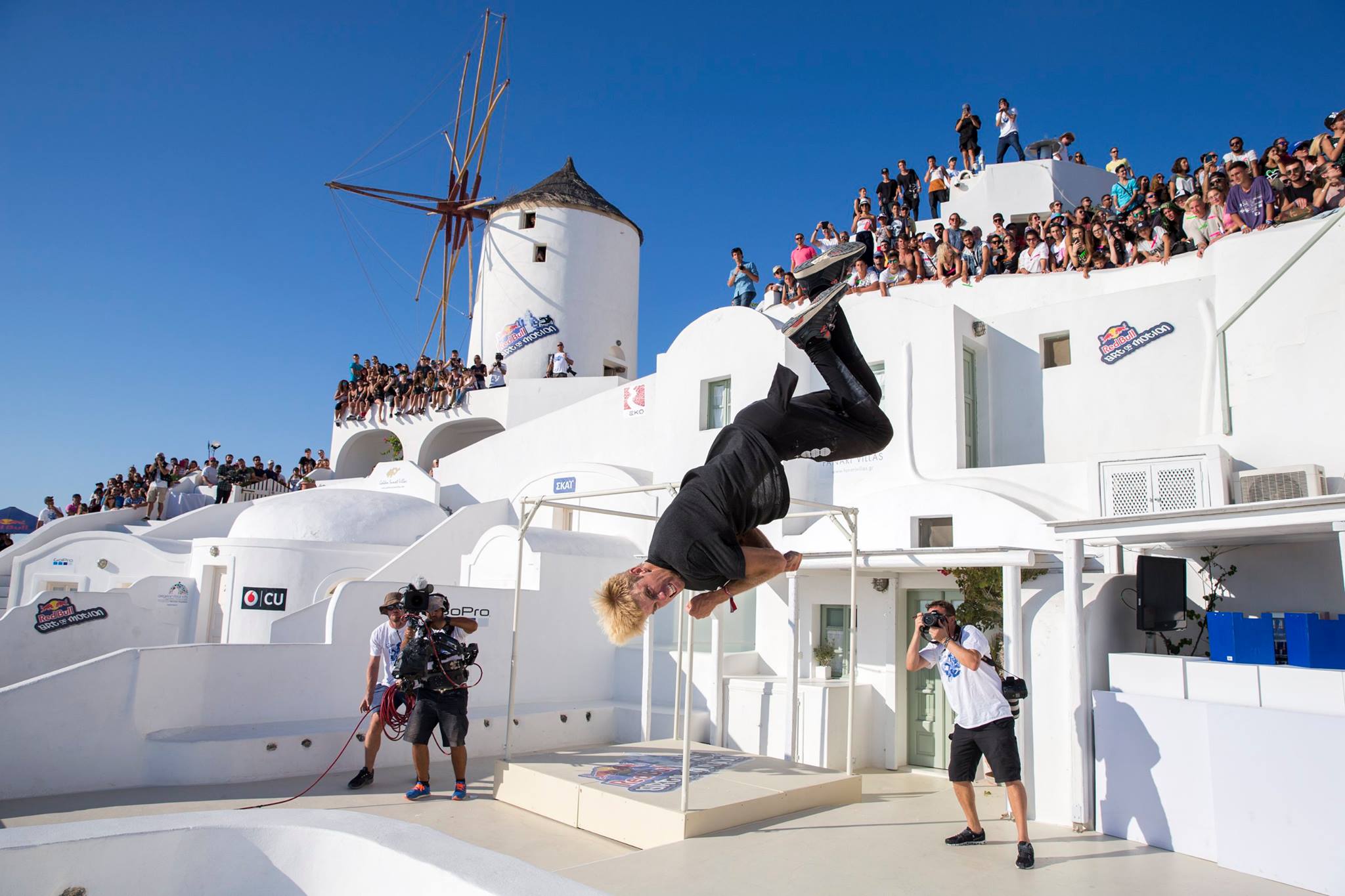 If you are an active traveler, you can still register for the Santorini Experience, a sporting event organized by Santorini Municipality, Municipal Sports Cultural & Environmental Organization in Santorini (DAPPOS) and the award-winning Group of Active Media. This year's event program includes open water swimming from the volcano to the old port of Fira. The swimming route (1.5 miles) has been designed by the Federal Technical coach of Swimming in collaboration with stellar partners, including Olympic and World medalists. Various running routes (5km "Aristides Alafouzos," 10km, 15km) are planned on the path that connects Oia with Fira overlooking the Caldera. All routes start and finish at the Oia desalination plant. The event takes place October 6 to 8. You can still register on the official Santorini Experience website.
For lovers of the visual arts, the Santorini Arts Factory (SAF) is a rewarding experience in October. Here you can visit the "Carpe Diem" exhibition by photo artist Christoforos Doulgeris, who presents a collection of works collected throughout the year, mainly photographs of the lost and the remaining signs of the industrial tomato in Santorini, registering images of the nine tomato factories which were active on the island.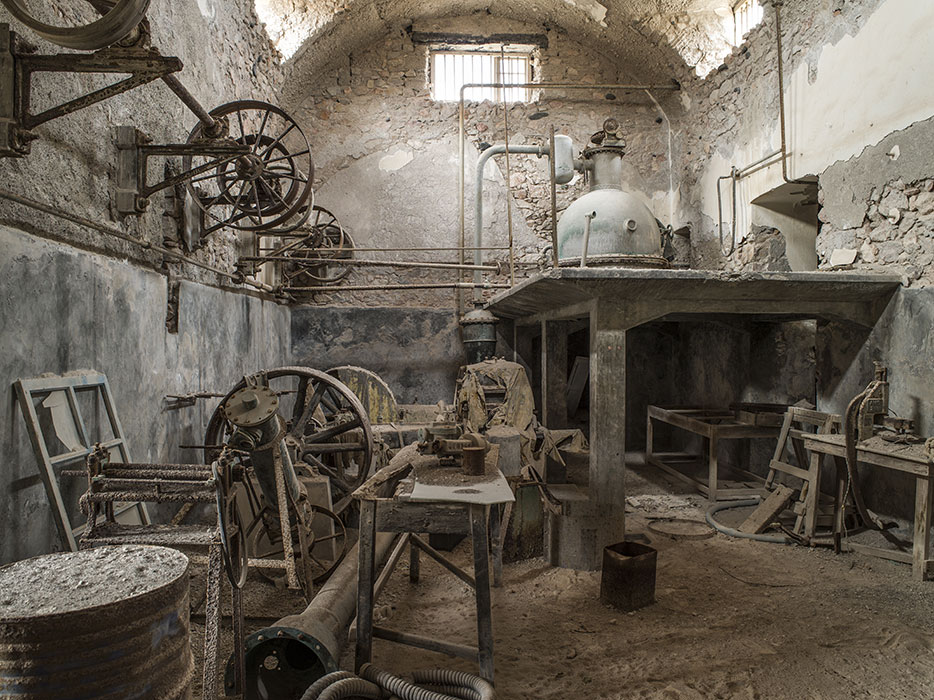 At the Santorini Arts Factory, you can also visit the Tomato Industrial Museum, which occupies the former tomato factory D.Nomikos in Vlichada.
Until October 15th, you can see Marina Dimitriou performing live every week at Santo Wines in Pyrgos. To book call +30 22860 28058.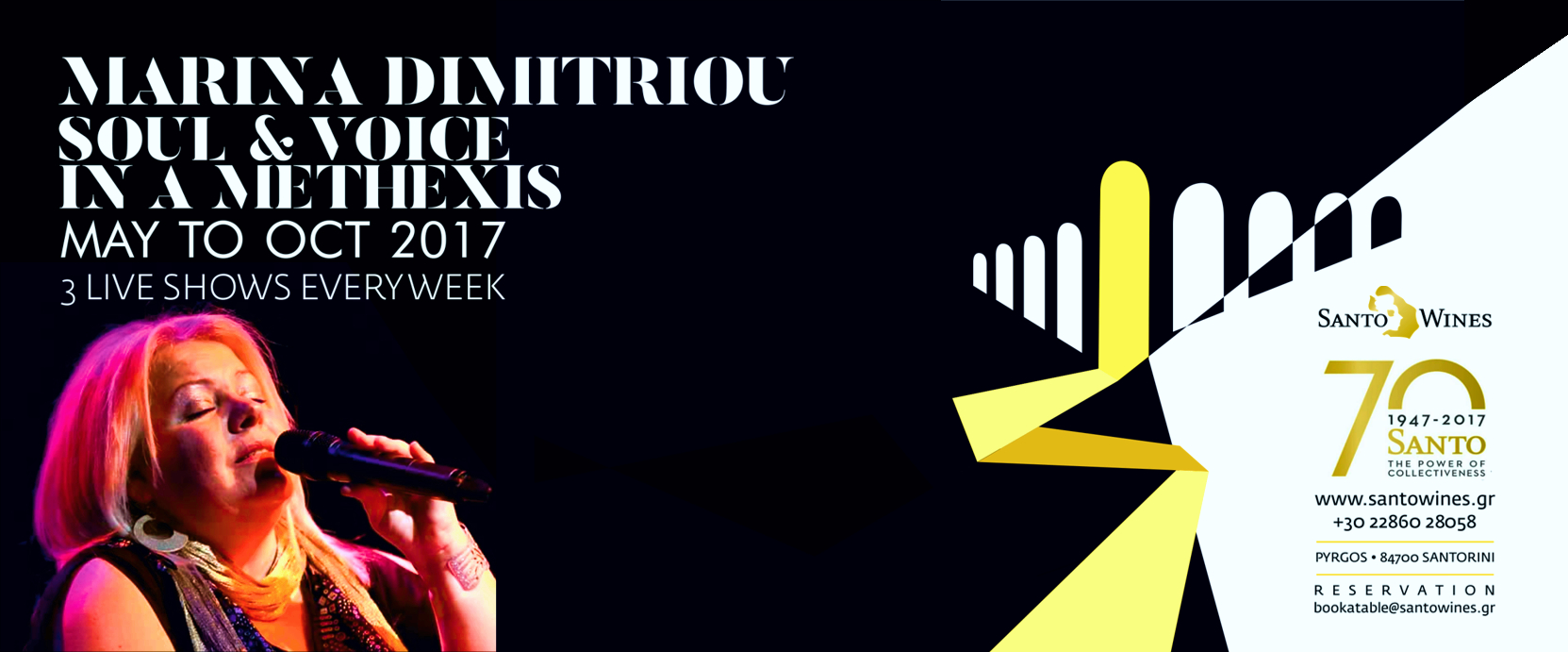 October is also a month rich in religious feasts and festivals. Here are some of the most important:
October 10: the feast day of Agia Zoni is celebrated in Kamari
October 20: the feast day of Agios Gerasimos is celebrated in Firostefani
October 22: the feast day of Agios Averkios, Patron of wine is celebrated in most villages around the island
October 26 the feast day of Agios Dimitrios is celebrated in Messaria
October is a great month for active travel, and we have excellent discounts at Santo Maris Oia Luxury Suites & Spa. You can reserve your room already, as special offers tend to sell fast. Keep in mind that our hotel does not offer views of the caldera, but the sunsets are still magical in the privacy of your veranda, sipping wine and relaxing in a jacuzzi.