While Santo Maris Oia Luxury Suites & Spa doesn't offer accommodation for families with children, we are still happy to recommend you things to do if you happen to visit the island with little nomads. This because our resort promotes actively local attractions and businesses in support of the local community.
Santorini is generally not seen as a child-friendly island, but you will still see the occasional little travelers riding a donkey, walking down the narrow alleyways of Oia, resting on the steps, or enjoying the colors of the sunset from the wall of a cliff house. Many parents choose a half-day boat tour to enjoy Oia from the sea or take the kids to the beach for sunbathing.
A visit at the Tomato Industrial Museum can be one of the highlights of your vacation with children on Santorini. The museum is housed inside a multi-purpose gallery and cultural space in Vlichada, the Santorini Arts Factory. The museum and the Santorini Arts Factory organize workshops and fun activities for children so they will be entertained.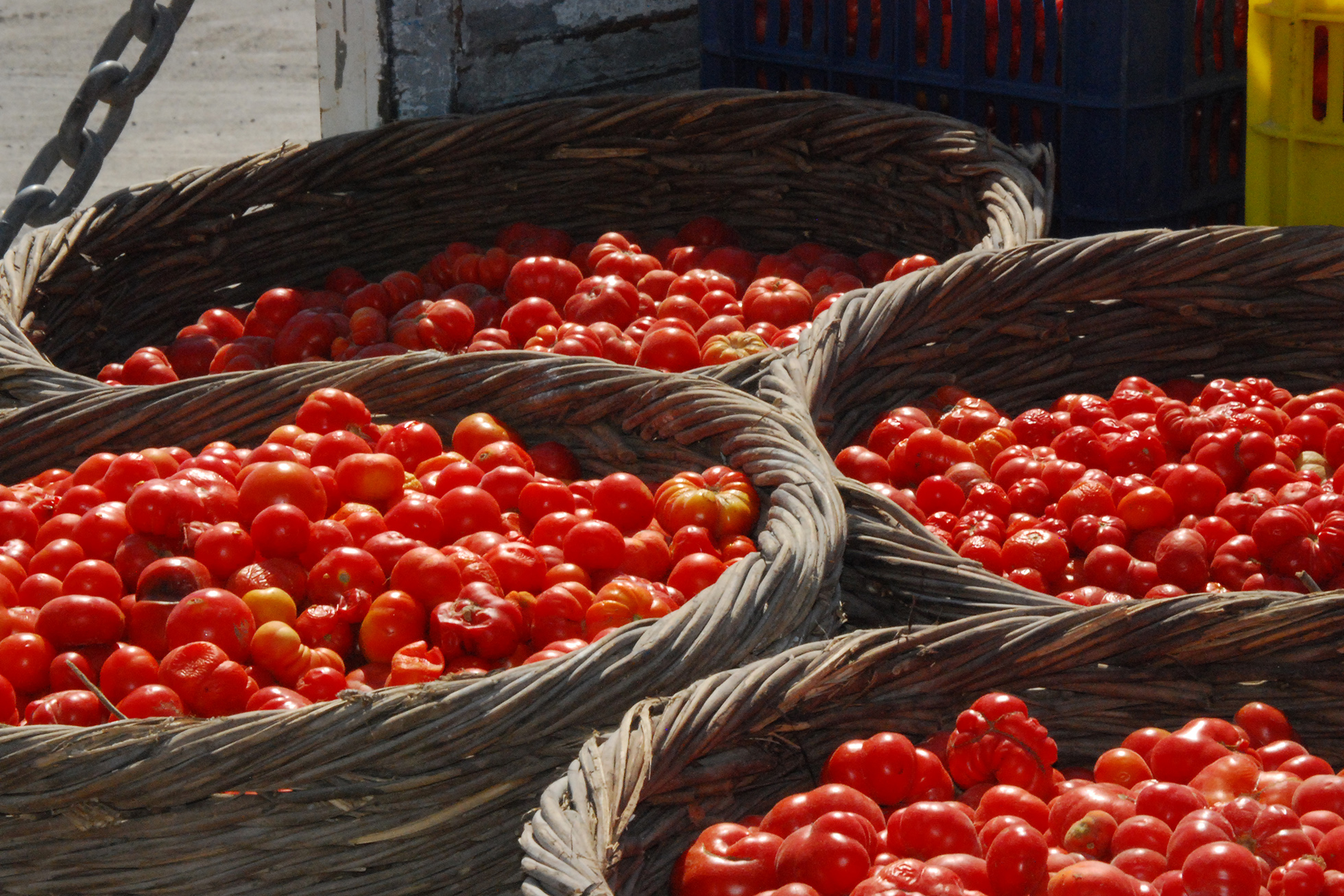 Another excellent museum for families visiting Santorini with children is the Naval Museum of Thera in Oia. Located in an old mansion, especially restored to fit its new purpose, the museum documents the maritime history of the island from ancient times to the XIX Century.
The Prehistoric Town of Akrotiri is another great place to take the children.
Alternatively, parents visiting Santorini with children can take them to the Santorini Cultural Village in Pyrgos, a unique experience with a museum showcasing folk costumes, pictures, harvesting tools, and interior decorations documenting life on Santorini as it was before the tourist crowds.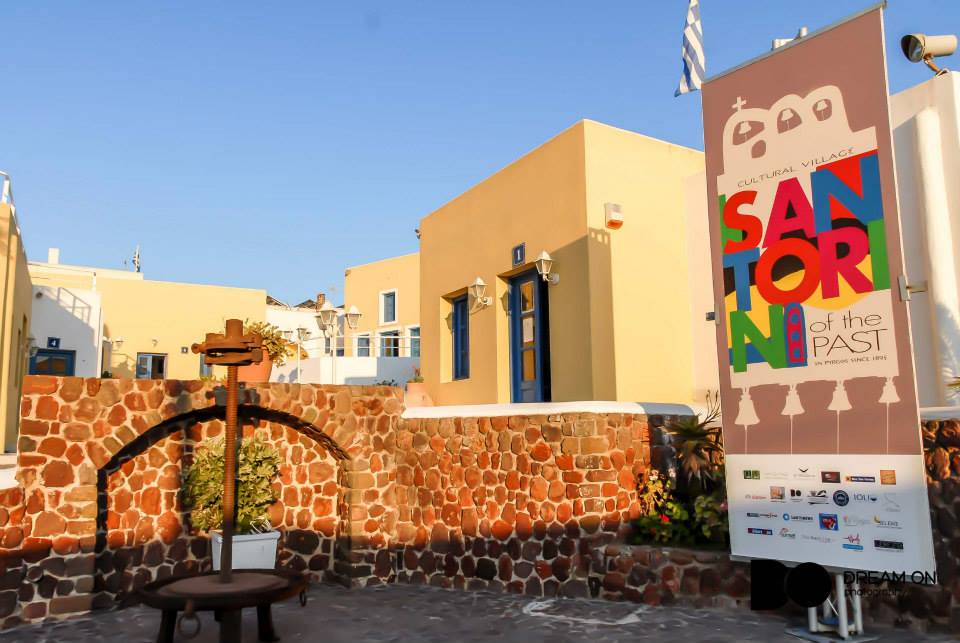 And finally, there's the Santorini Water Park, which features water slides and swimming pools, as well as a bar and a restaurant, all perfect for a day out with your family.
Apart from these recommendations, there are no other children's attractions, mainly because Santorini is not considered a safe place for little travelers.