ABC News, a Disney company and the news division of the American Broadcasting Company (ABC), has recently named Santorini "the Greek island you must visit before you die."
With a short video clip titled 5 reasons to visit Santorini before you die, ABC News listed the breathtaking views, the famous sunsets, the postcard-perfect white cube houses, the stunning Caldera, and the unusual red sand and black sand beaches of Santorini to inspire your next journey.
Author Alisha Prakash noted that "Santorini is instantly recognizable for its whitewashed, cube-shaped buildings adorned with blue accents, steep cliffs, and tangerine sunsets that light up the sky and sea." The author also mentioned Santorini wineries and taverns that serve fresh fish and fava among the reasons to visit the island before you die.
By all accounts, Santorini is the most visited Greek island, followed by Crete, Corfu, Rhodes, and Mykonos. Visitors should be aware that Santorini is part of a volcanic complex, which, although dormant, it is active. The last eruption was in 1950. Yet, this is the site of the historical eruption with the highest score (7) in the Smithsonian Global Volcanism Program's Volcanic Explosivity Index. This was the Minoan eruption of Thera, which devastated Santorini and the Minoan settlement at Akrotiri and caused damage to other Greek islands, including Crete. Despite numerous other volcanic eruptions long before and after the Minoan eruption, Santorini endures, although many settlements were lost in its challenged history. But nothing compares with a trip to Nea Kameni, to see the fantastic boulders of lava, and to hike the volcano. Don't forget your camera, because, besides having fascinating volcanic landscapes, this is one of the best spots to snap pictures of Fira and Oia on the main island of Santorini.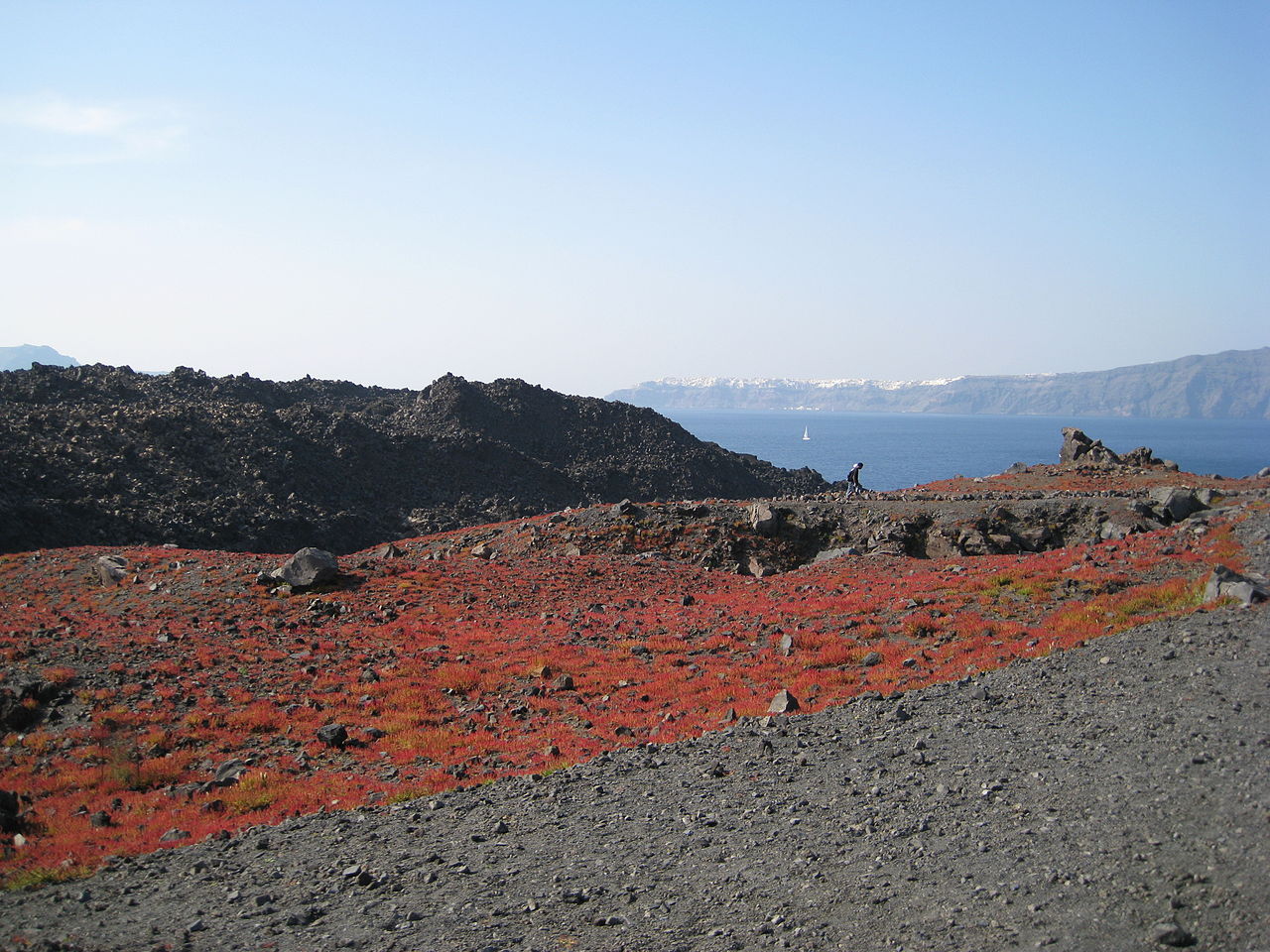 Santorini is, indeed a paradise for honeymooners. A wedding island for its romantic backdrops, Santorini can also be a huge attraction for adrenaline seekers. Freerunners love Santorini, and Oia in particular, because it offers challenging routes over the rooftops of the village. Besides freerunning, activities include diving and snorkeling, cycling, quad biking, and the list goes on.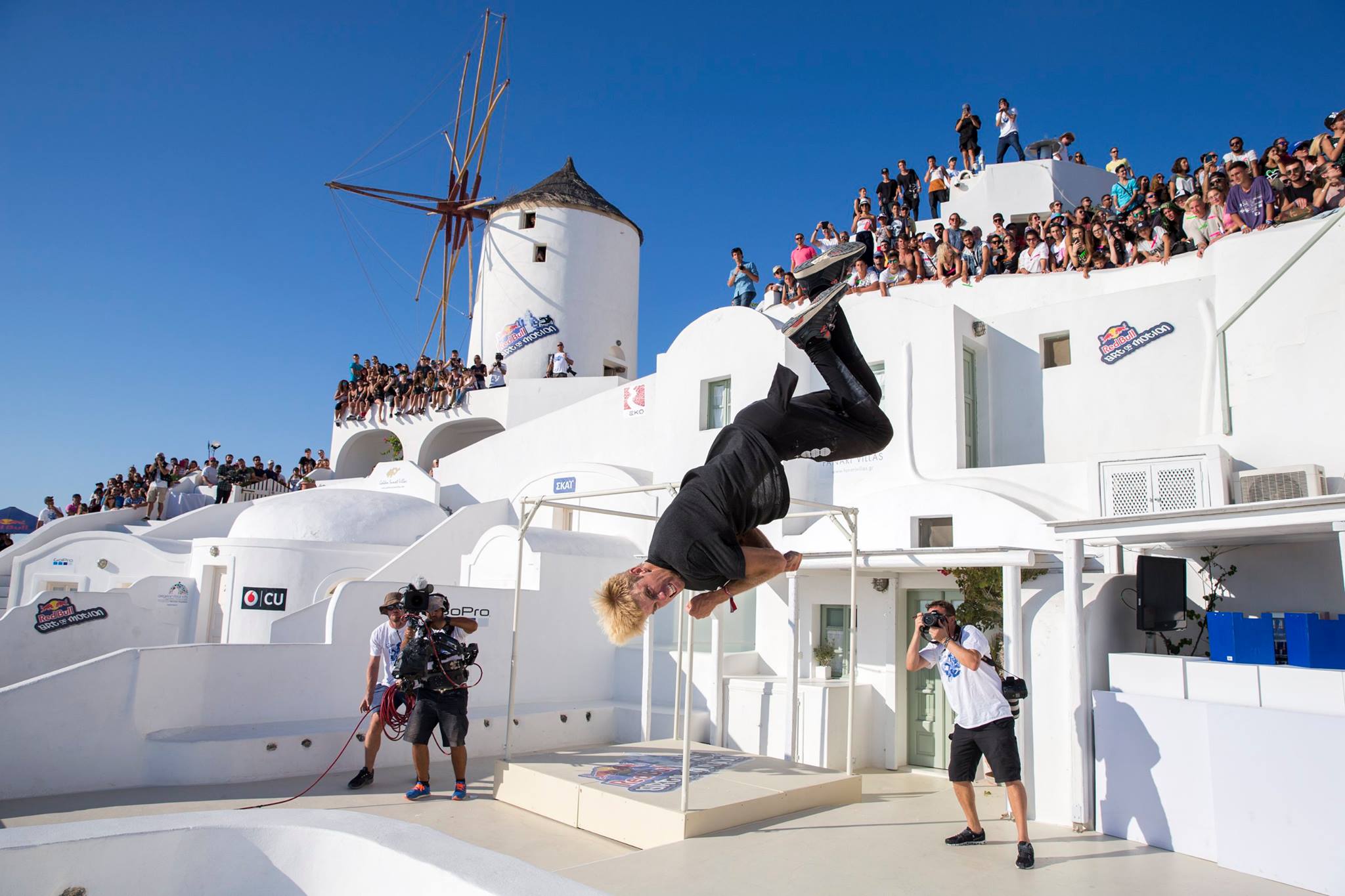 Although many people come on the island to enjoy the sunsets, the food, and the beaches, Santorini also has rich cultural and historic heritage, and the museums are also interesting to see. With so many activities and attractions, it's no wonder that Santorini is recognized as "the Greek island you must visit before you die." Do you have any other reasons you wish to add to the list? Please mention them in your comments.